ABOUT
Who we are ?
Mandarin Artwares was established in 1987, we are specialized in development, design and manufacture the gift product mainly in plush toys, bags and treat bag, seasonal décor and for candy/confectionery packaging.
With 30 years' experience, our professional skill and knowledge are recognized by supplying the market-driven merchandises to various retailers and department stores like Walmart, Hobby lobby, Marks & Spencer, John Lewis, Metro & Makro; among the others.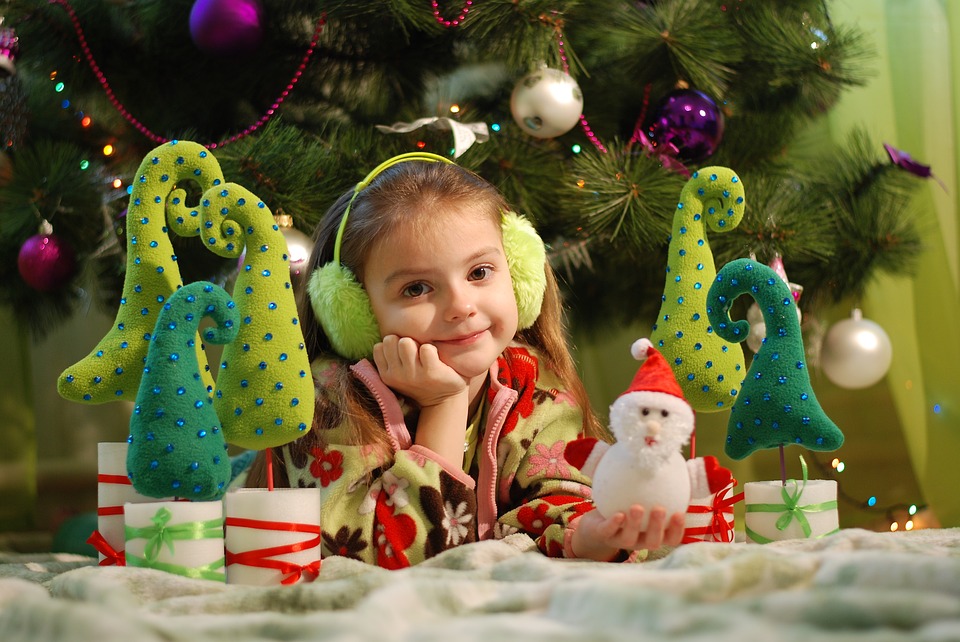 Vision
"Think Gift Artwares, Think Mandarin"
Mission
Our mission is to be the trusted development and production provider of the global Gifts industry for years to come.